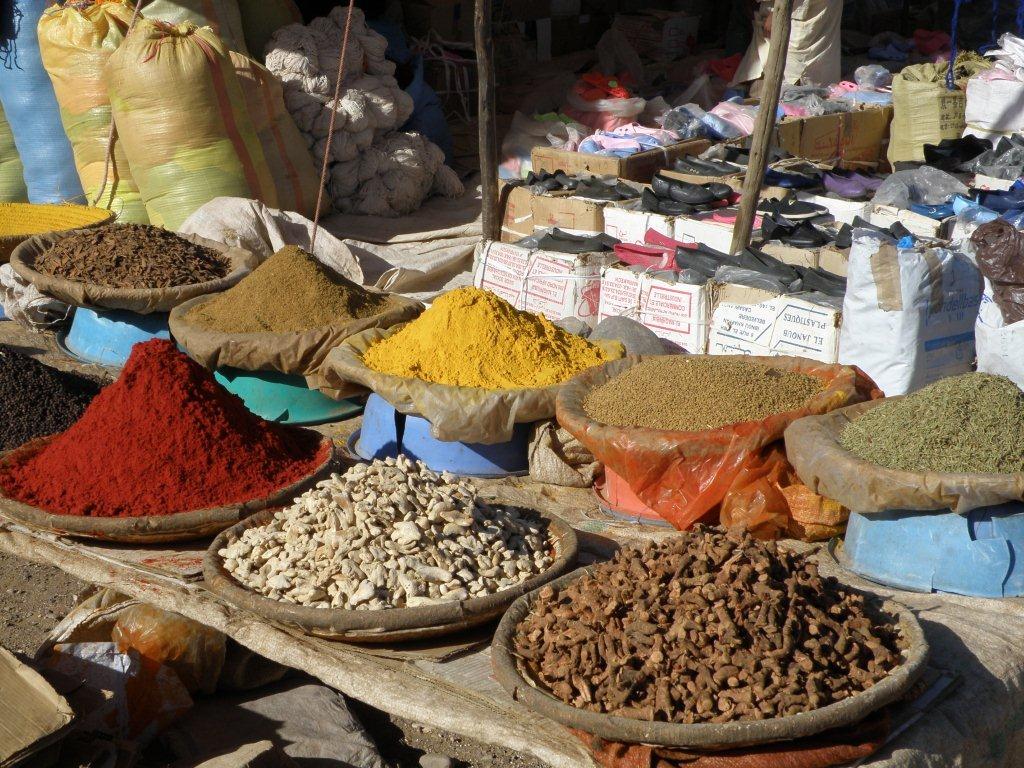 Brahim Elaabdouli invite you to share their knowledge and experience the culture of Southern Morocco .We are specialists in the history, archealogy and anthropology of the region : Draa valley and Sahara desert. Your tour will be led By Brahim graduate in History working on a project of dissertation on the Berber life in this area.If you are looking to discover and explore and get an understanding of the life of the region , we can arrange a cultural tour for you .
Our set walking tours are designed to be accessible for anyone of any age who is reasonably fit and healthy. The aim is not to go as far as possible but to soak up the environment. A good nights sleep and good food are an essential ingredient of any trip therefore your tent comes provided with a mattress, sheets and blankets and our cuisine is second to none. A Communal tent is carried for each trip and you sleep in modern lightweight zip up tents.
All the programmes you see here are merely guidelines. When you take a tour with Brahim, he will talk with you and help design one that suits your wishes and timeframe.